| Japanese | English |

Germany


Turn the standard laptop PC into the Highest-grade virtual measurement instrument. DSSF3 is equipped with powerful and easy to use spectrum analyzer, oscilloscope, recorder, and other professional analyzing capabilities. Try this great tool for all sound engineering work!
Current version is 5.2.X.X DSSF3 News
PCAE3.exe 6.8MB

Windows8,7 / Vista/ Xp / NT4 / 2000 / Me
Download3K has downloaded and tested DSSF3 Full on 21 Mar 2010 with 4 of the best antivirus engines available today. We have found it to beclean of any form of badware (viruses, spyware, adware, etc.) - the full reports are available below. We will test DSSF3 Full again on the next version of the program so make sure you check back for updated reports in the near future.
---
DSSF3 is a combination of three components: Real-time Analyzer ( RA ), Sound Analyzer (SA), and Environmental noise Analyzer (EA). Installer program of DSSF3 is common. During 30 days all functions can be used without limitation. After purchasing the license, different passwords are issued for Upgrade is easy. All you have to do is to pay the difference and receive the new password. All the settings and measured data can be used as before
DSSF3 include Mmlib, if you purchase or repurchase DSSF3, Mmlib is free for charge, please install Mmlib.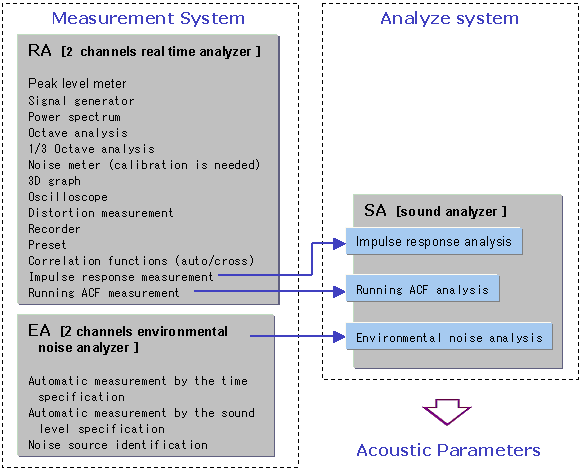 | | |
| --- | --- |
| DSSF3 RA + SA (+ EA ) + Mmlib | US$ 330 |
| DSSF3 Light RA + Mmlib | US$ 83 |

 RA Features
Reserch, Paper and presentation (Masatsugu Sakurai)
Mmlib applications of research

---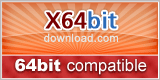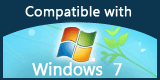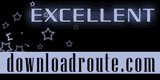 We have reviewed your program DSSF3 Light 5.1.x.x and we were so impressed that we decided to give you our exclusive award * excellent *!
This product DSSF3 Light has been tested by the Download Route labs and we have granted it by our award on April 6, 2010.